Our school day starts at 8:55, with children arriving between 8:40 and 8:55. Children should use the side gates where Mrs Vigus will be waiting to greet them.
Reception children should use the Reception Class entrance where Miss Nicholas will welcome you. If your child arrives later than 9:00, they should report to the school office to be signed in.
Our school day ends at 3:05 for Reception and Key Stage 1 children and 3:15 for Key Stage 2 children. Gates will be opened at 3:00 for you to wait on the playground for us to handover your children. Reception parents can collect from the Reception Class playground.
Timings of the School Day
| | |
| --- | --- |
| 8:40 | School gates open |
| 8:55 | Registration |
| 9:00 - 12:15 | Lessons |
| Flexible* | Morning Break |
| 12:15 - 1:20 | Key Stage 1 Lunch |
| 12:15 - 1:05 | Key Stage 2 Lunch |
| 3:05 | Key Stage 1 Home time |
| 3:15 | Key Stage 2 Home time |
*We run a 'flexible break' system, where each class has their 15 minute break at a time that works best for their learning. We have found this to be really successful - do ask us for more information!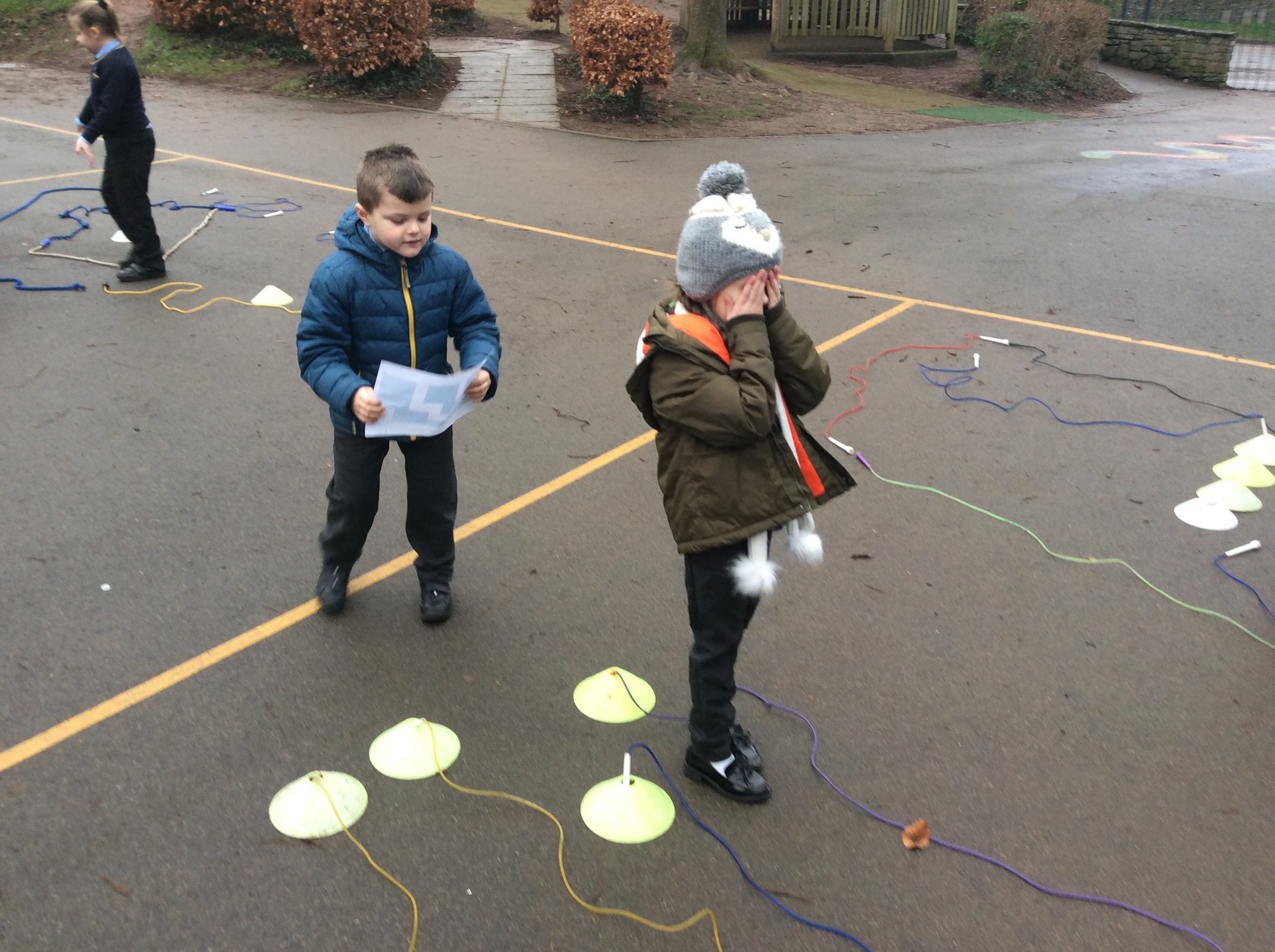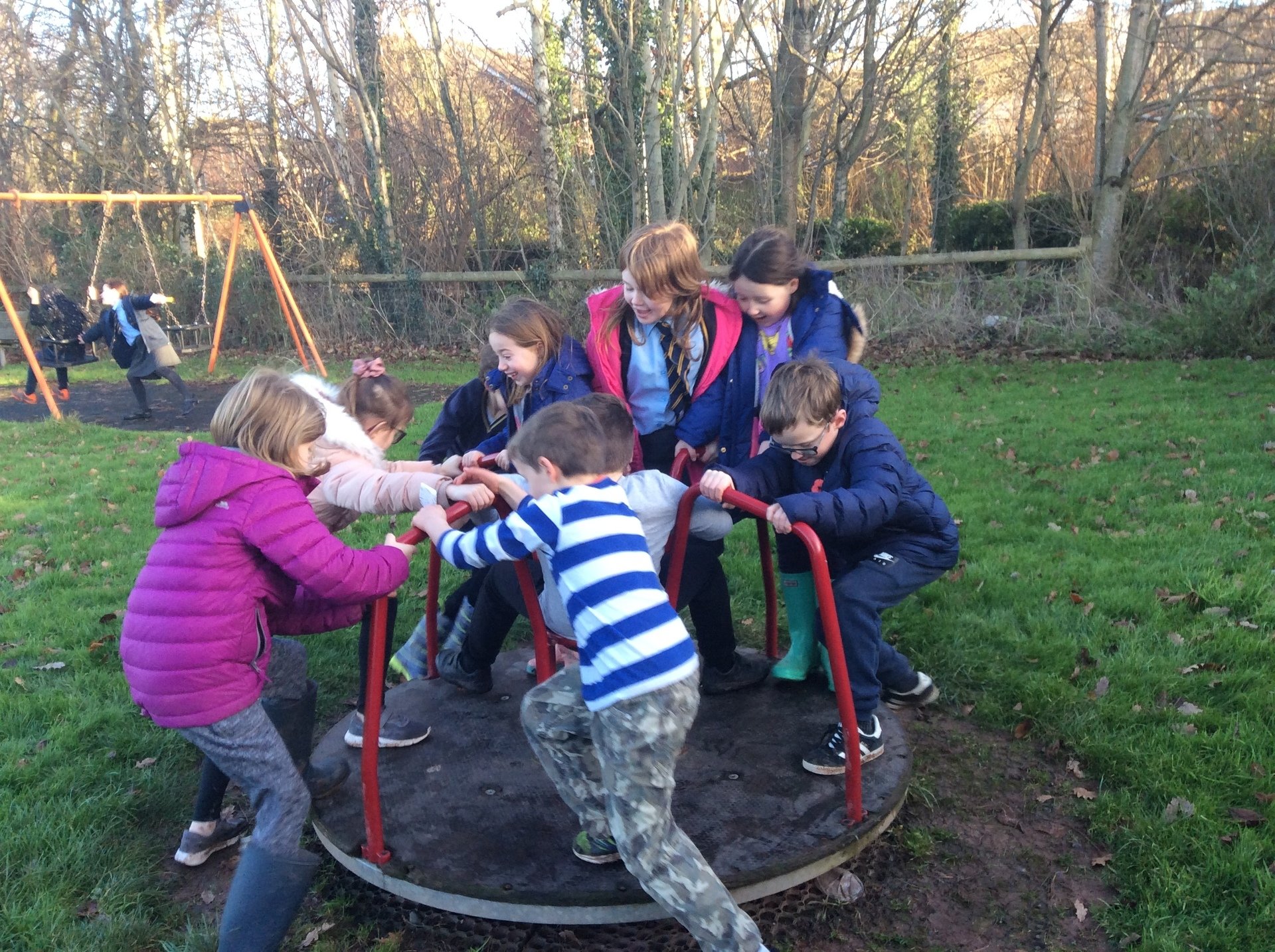 Assemblies
We gather as a school every day for an assembly where we take time to reflect, sing and consider our Value of the Month. Each Friday at 9am Mrs Vigus holds a Celebration Assembly, which is a real highlight of the week! It is always a fantastic opportunity to celebrate our children's achievements in and out of school, and a very happy event, made extra special as we invite parents and carers to join us. We celebrate a huge range of achievements, from following our values in school, club achievements out of school, and our Stars of the Week. If your child has something to celebrate, please let us know so that it can be included.