Welcome to our Reception Class blog!
Welcome to Reception!
On our Reception blog you can find out:
Reception Information - here you can find out about the Reception Team and our school day.
The things we have been getting up to at school and at home.
Our stars of the week.
Things to remember and dates for your diary.
Our blog will be updated weekly to show the super things we have been doing, and to help you find out about the things that are coming up too.
Please remember to bring your reading packs into school on Tuesdays and Fridays!
Read the NEW INFORMATION below to find out about our Outdoor Learning Day and PE next half term!
We have had a magical week this week and have been making potions, decorating pumpkins and making our own chocolate apples!
A HUGE THANK YOU...
We are always grateful for anything brought into Reception that will help us with our learning, and this week, we wanted to say a huge thank you to Harper's family for bringing in lots of pumpkins that they have grown themselves for us to explore, investigate and decorate. We have had such fun so THANK YOU!
We have had another fantastic week in Reception and have continued some Autumnal fun! We have made apple crumble using the apples we picked from the orchard, painted conkers and even explored some pumpkins!
NEW INFORMATION:
After half-term, there will be a few new/different days throughout the week for you to remember...
Wednesdays
Our NEW OUTDOOR LEARNING DAY will be on a Wednesday, with our first Wednesday Outdoor Learning Day starting on Wednesday 4th November. Please remember that this takes place every week, no matter what the weather, so children need to come into school wearing old, weather appropriate clothes. Now the weather is getting colder, winter hats and gloves are often a good idea.
Fridays
Next half-term, we will begin our PE sessions. We are so lucky to have our specialised PE coach with us on Fridays where the children will do a range of exciting activities! Our PE sessions will be starting on Friday 6th November. The children will be taking part in PE every week, and will need to come into school each Friday in their PE kits. Please ensure that in colder weather, the children are wearing dark leggings/joggers and their school jumper or cardigan.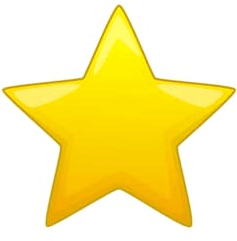 Stars of the week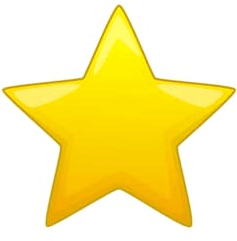 Jack - for having a fantastic week and making some great choices!
Lilly - for trying to hard with her writing, impressing me, Mrs. Vigus and her mummy!
We have been so busy but our biggest excitement of the week was making our own apple juice! We picked apples from the orchard and helped to clean them before a grown-up chopped them up into tiny pieces. We filled up the apple press and with quite a bit of strength, we managed to squeeze out the juice! The children reassured me that the apple juice tasted very yummy after all of our efforts.
Here's a taster of some of the other exciting activities we have done this week....
A big well done...
Thank you to everyone that has been reading their reading books and going through their phonics flashcards each night. Lots of parents have already commented on how pleasantly surprised they are with how many sounds we know, and I love reading through the comments each Tuesday and Friday!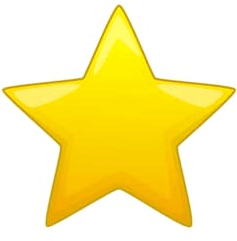 Stars of the week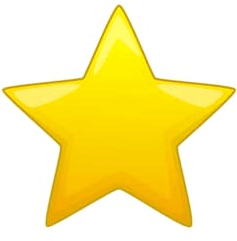 Jacob - for making some excellent choices this week. Keep it up!
Lola - for showing more and more independence each day!
We have been so busy in Reception this week!
Autumn - we are continuing to explore the Autumn weather and have collected lots of Autumn objects during an Autumn walk. We then used these to make patterns.
Patterns - we have focused on patterns this week. The children have learnt that a pattern is something that happens, and then happens over again... and again... and again!
Fruit kebabs - we put our pattern knowledge to the test this week whilst making fruit kebabs. We tried our best to follow a pattern when putting the fruit on the stick.
Phonics - so far we have learnt the sounds m, a, s, d, t, i, n, p, g. We are learning to read and write these, along with putting some of the sounds together to make words, e.g. m-a-t = mat.
Things to remember:
Please remember to date and sign your name, or write a little comment in your child's reading record every time they have read their book or practiced reading and writing their sounds.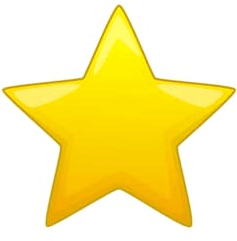 Stars of the week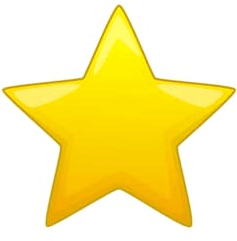 Betty - for doing some fantastic sounding out and blending this week.
Teds - for making some really good choices this week to help out his friends.
This week, we have started learning sounds in our daily phonics lessons. The children have all been working really hard to read and write the sounds we have learnt and I am so impressed with how well they are doing already. On Friday, our Reception children will be able to take their first reading pack home with them. These are to be used every day at home and should be brought in to school to change their book every Tuesday, and every Friday.
The reading pack will include:
A wordless reading book - to build on your child's imagination to make up stories, and to develop discussion skills as they talk about the pictures.
A Read Write Inc (RWI) information sheet - where the sounds we have learnt that week will be circled on a Friday for you to practise at home.
A pack of set 1 phonics flashcards - to practise reading and writing the sounds circled on the RWI information sheet.
A reading record - for you to write a short comment and sign when your child has read their book, and practised reading and writing their sounds. Our Reception staff will also begin to read with your child in school and practise their sounds - so look out for our comments in the reading records too!
Things to remember:
As the weather is getting colder and wetter, please ensure that your child brings in a waterproof coat every day, as we have opportunities outdoors daily, no matter what the weather.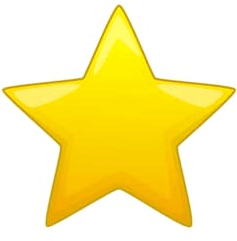 Stars of the week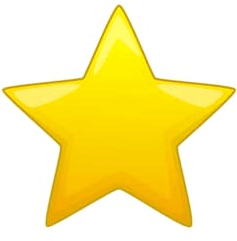 Connie is getting fantastic at coming into school quickly and choosing an activity to do straight away. You're doing so well, Connie!
Angus is always kind and caring and is great at sharing when he is playing with his friends!
We have been so busy and have had lots of fun enjoying the beautiful sunshine!
Things to remember:
Our Outdoor Learning Day is every Thursday. Children are to come into school in old, outdoor appropriate clothes. Please bring a spare pair of clothes in a named bag, as we are likely to get wet and muddy!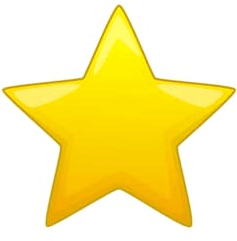 Stars of the week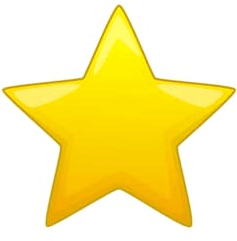 Florence has shown that she is a lovely friend, and is always there to help her friends when they need it!
Robbie is such a fantastic role model to everyone in the class, and I can always rely on him to offer his help. Great work, Robbie!
We have had a fantastic first week of school and the children are settling in amazingly! We have made new friends, explored our new classroom and even had our first Outdoor Learning Day! I am so impressed with our fabulous new Reception children and I can't wait to see what the rest of the year brings!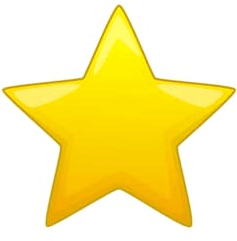 Stars of the week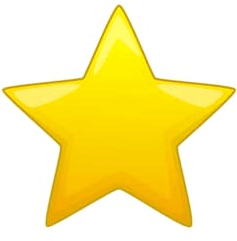 Delcie is getting so brilliant at leaving her mum in the morning and has had a lovely first week in Reception.
Oscar always runs into school with a great big smile on his face! What a lovely start you have had in Reception, Oscar!