Writing Sessions
At Kingstone, children learn to write through the Write Stuff approach. This was developed by teacher and leading English consultant, Jane Considine. It is a fun, creative and rigorous approach to developing writers.  We start all pieces of writing by enjoying and sharing books and stories, placing a strong emphasis on a love of reading and books. Through regular reading, we aim for children to build up an extensive and rich vocabulary for use in their own writing and this word collecting is an integral part of the write stuff approach. Children "chot" (chat and jot) down their ideas in the initiate phase from stimulating resources, such as pictures, videos, music and drama. The teacher then models sentence scaffolds taken from the writing rainbow and pupils have a go at their own sentences, following a similar structure, taking the opportunity to deepen the moment which requires them to independently draw upon previously learnt skills and apply them to their writing during that particular chunk.
"The Write Stuff" uses three essential components to support children in becoming great writers
The three zones of writing :
IDEAS - The FANTASTICs uses a child friendly acronym to represent the nine idea lenses through which children can craft their ideas.
TOOLS - The GRAMMARISTICS. The grammar rules of our language system and an accessible way to target weaknesses in pupils grammatical and linguistic structures.
TECHNIQUES - The BOOMTASTICs which helps children capture 10 ways of adding drama and poetic devices to their writing.
Regular opportunities are taken for children to practise their writing skills independently both in English and across the curriculum. At the end of each writing unit, children complete an independent write which is an opportunity for them to apply the new skills that they have learnt. Children produce final pieces to be proud of - often making these special by adding their own illustrations or art work. We aim to provide a balance of narrative, non-fiction and poetry throughout each term.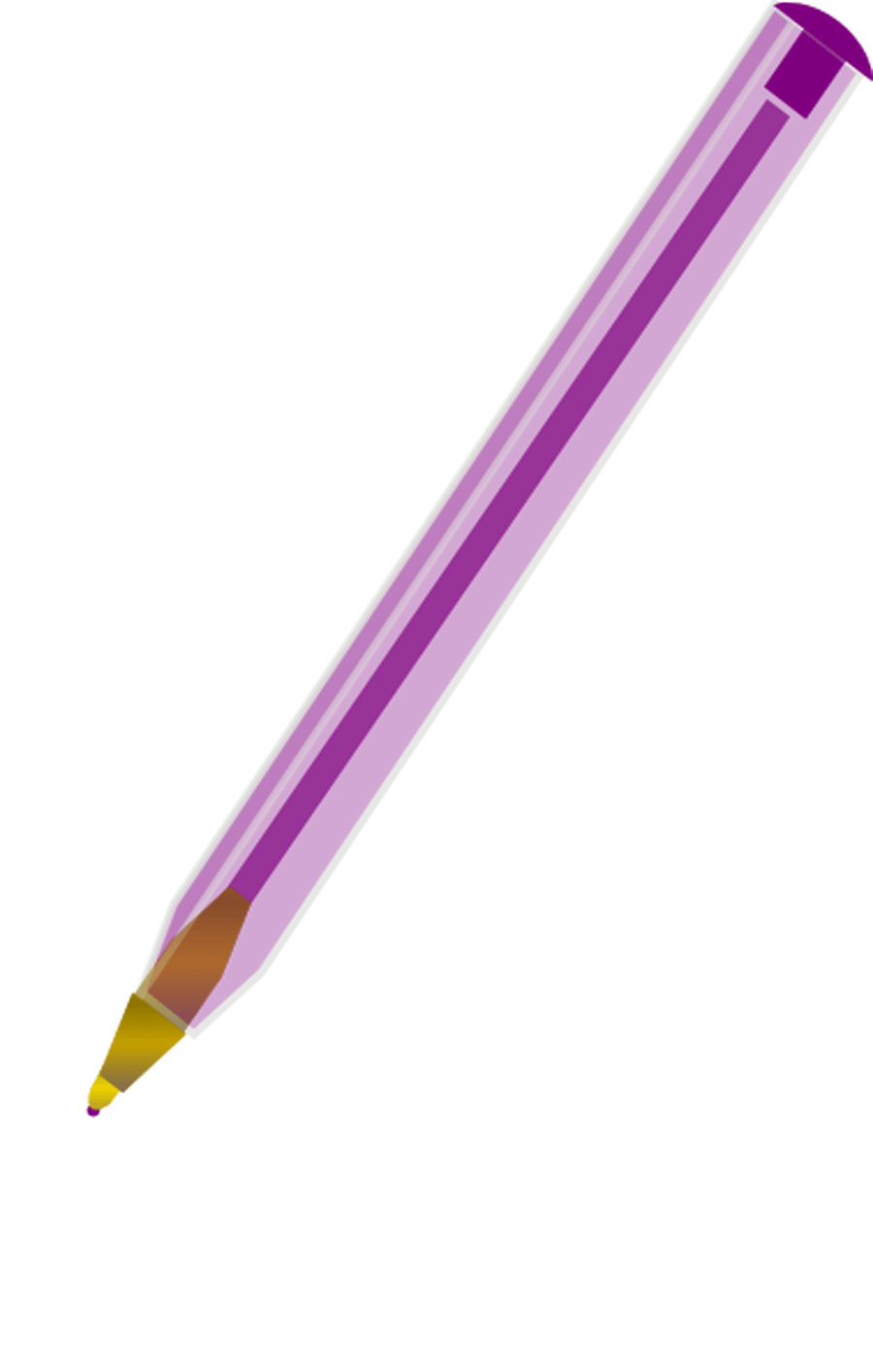 Purple Polishing
We place great importance on teaching children how to edit their work. All children have a 'purple polishing' pen. This is the pen that they use to make edits and improvements to their work. From a young age children at Kingstone are taught the importance of editing as part of the writing journey, from a first draft to a fantastic final piece.
Our Wonderful Writing
Below you will find examples of writing from each year group:
Grammar
The map below shows you the grammar elements that your child will have been learning throughout their primary school journey. By the end of you child's time in Year 5, almost all of these will have been taught. Taking time to quiz your child on what the coloured titles mean will keep all elements fresh in their mind.