Terrific Topic Triumphs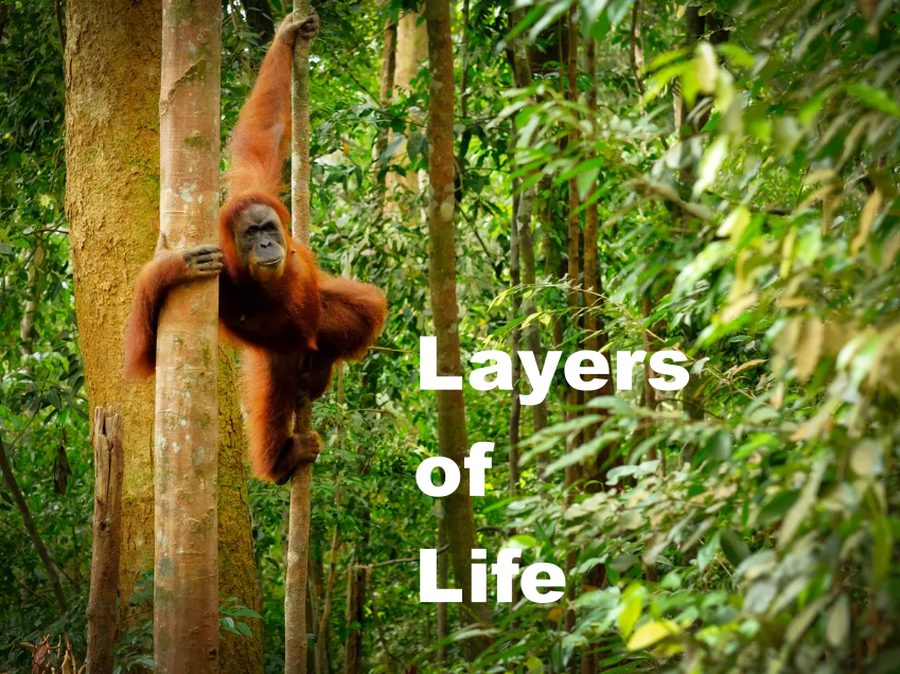 This half term our topic is Layers of Life. We will be learning all about the Rainforest, we will be incorporating the topic into the majority of our curriculum.
W.C 6.9.21
This week we have been learning all about: parts of the plant in Science; using water colours to create backwash for our abstract rain forest art and used the computers to explore the rainforest.
W.C 13/20.9.21
The past 2 weeks we have been learning all about the difference between weather and climate. The children were all given a country, they had to locate it on the map (using an atlas) and present us with a weather forecast.