Marvellous Maths Missions
We are kicking off the new year by looking at Place Value in Maths.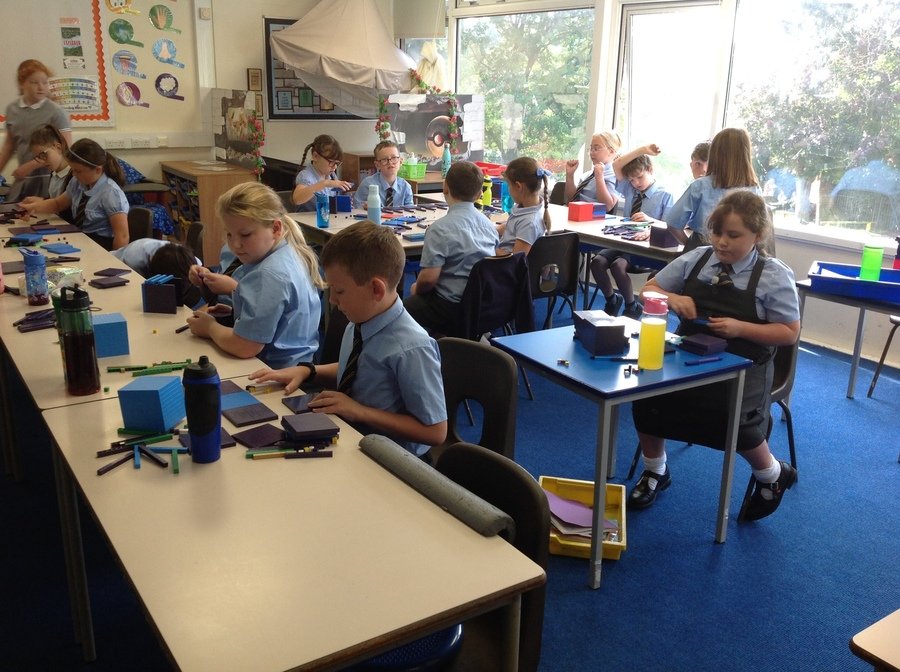 This week year 5 have been recapping all their previous maths knowledge, using dienes and place vale counters to explore 4 digit numbers. We have also been looking at adding and taking away up to 1,00 more. A busy week and great start to the new year!